This site uses cookies. By continuing to use this site, you are agreeing to our use of cookies.

Learn More.
Modding Central
Modding Central, a community made by modders for all to discuss, mod and download mods for multiple games in a safe and secure environment.
Hello, Engineers!
We plan to run a public test showcasing new multiplayer improvements from Thursday, June 21st at 11AM to Friday, June 22nd, 5PM (GMT +2). Keen Software House admins will be managing the test for the whole period and we'd like to get your feedback about the "work in progress" version of the game. The upcoming version focuses on a number of Space Engineers multiplayer improvements, so we hope you'll enjoy it and that you'll provide us valuable feedback before the actual release.
We are aware of some unfinished things and bugs in this version. We are going to fix them right away, but we didn't want to postpone this public multiplayer test any longer. For providing feedback, a questionnaire will open up after closing the game.
We plan to run these multiplayer tests until we are fully satisfied with the results.
Steam branch (will be activated on June 21st): mptest
Password: nt7WuDw9kdvB
How to change branches:
1. Select the game from your library, right click and select properties.
A dialog box with a number of tabs will appear, you're looking for one that says "BETAS".
2. You will see 2 things now, a drop down menu and a text box to enter a beta access code. Enter the password provided here and choose mptest branch from the drop down menu.
Our most recent World of Trucks event is over today. Almost 82K participants finished the 12 deliveries required to complete it. That's a huge number of hours invested in the game, in addition to people staying on the regular gameplay or experimenting with the many cool mods available.
It's great to see so many screenshots and videos of you flashing the new paint job and cabin accessories earned during the event.
​
As promised, we are also ready to announce the two lucky participants who will get tickets of their choice to any of the upcoming FIA ETRC races of the 2018 season, plus VIP treatment at the hands of SCS Software's On the Road crew there. The random generator script has crunched all the players who have completed the event and these two nicks popped out:
Congratulations! Please get in touch with us to claim your reward. Please check out your World of Trucks profile page and follow the instructions which we've sent to you to claim your reward.
We are already looking forward to launching a new event for American Truck Simulator players. Tentatively, we are looking at launching it early next week.​

Hello Survivors!
Studio Wildcard is proud to announce ARK's third expansion pack, "Extinction"!
By far our most ambitious project yet, we are thrilled to take you back to where it all started. Finish your journey through the worlds of ARK in 'Extinction', where the story began and ends: on Earth itself! An Element-infested, ravaged planet filled with fantastical creatures both organic and technological, Earth holds both the secrets of the past and the keys to its salvation.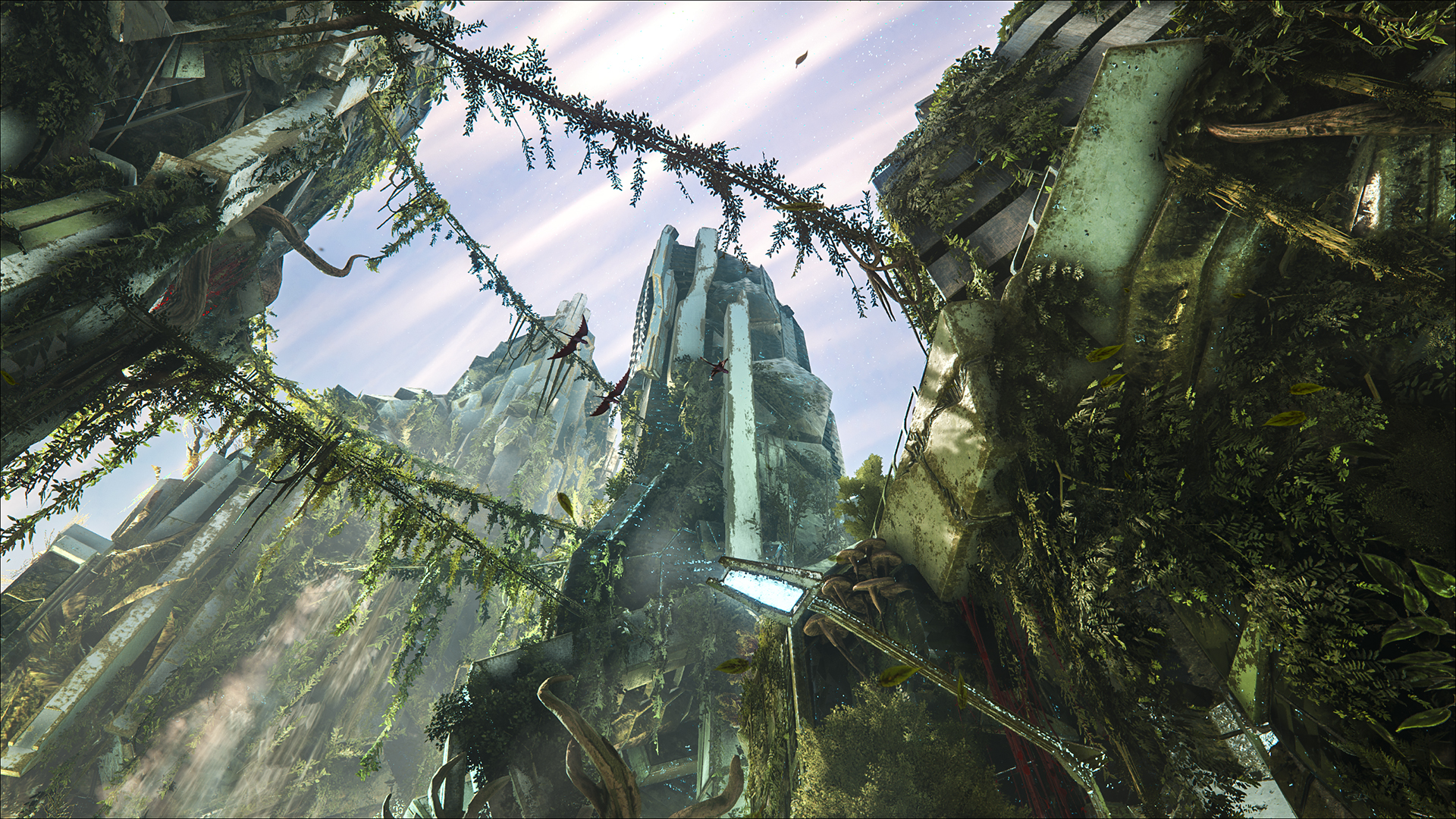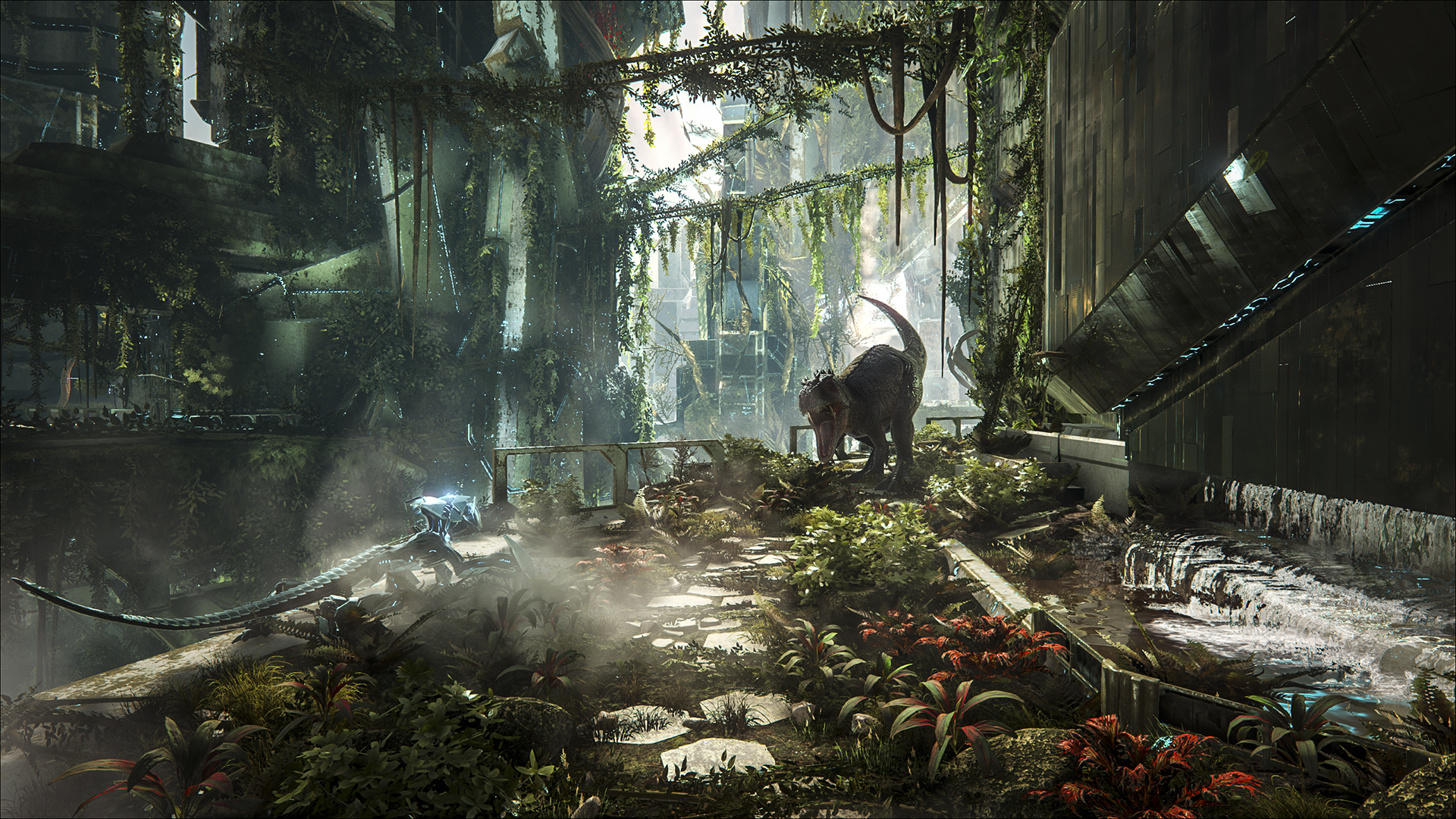 ARK: Extinction will release worldwide on
November 6, 2018
, joining the desert-themed Scorched Earth and the underground, derelict biome Aberration, in continuing to unravel the mysteries of ARK!...
This is a follow-up to our previous article about
new industries
coming to the Beyond the Baltic Sea map expansion for Euro Truck Simulator 2. We would like to share more insights into the variety of industrial installations that you will encounter while on deliveries; these are just some of the custom "prefabs" that our 3D model team is creating.
You can see parts of production chain buildings, like a material store at a concrete batching plant, or a paper mill along with a furniture factory. Advanced engineering industry is represented by the locomotive service/producing factory prefab.
​
​
​
...​
Today we have a new video for you from our tutorial series.
CNC Modding Series - #03 Prop Lowpoly Modelling
We are looking forward to your feedback!
The MBB team
Continue reading...