This site uses cookies. By continuing to use this site, you are agreeing to our use of cookies.

Learn More.
Modding Central
Modding Central, a community made by modders for all to discuss, mod and download mods for multiple games in a safe and secure environment.
Over 40,000 of you have already gotten the National Window Flags DLC! Color us impressed!
For those of you who found out late about our event where you can get the DLC for free, don't worry so much. You're in no hurry - due to multiple requests and a really high level of interest, we've decided to prolong the event by another week! The new end date is June 22nd, at 23:59 CET.
As a reminder, in order to get the National Windows Flags DLC for free you need to deliver three (3) World of Trucks contracts in Euro Truck Simulator before the posted deadline. To avoid cheating the system by taking extremely trivial jobs, each contract must be at least a minimum distance of 200 km (125 miles) (ferry segments don't count!).
Please note that the DLC covers the countries
listed by the International Organization for Standardization
.​
​
Hello Survivors!
We are very excited to share a titanic amount of news with you! Today at E3 with PC Gamer, we were able to reveal some of the upcoming updates coming to the ARK! First of all, let's begin with what you're all curious to hear about, our new gamemode…
ARK: Primal Survival!
ARK: Primal Survival is an upcoming Total Conversion where survivors will be able to play, live, and breed as any of the ARK's creatures! Survivors will experience full survival mechanics and lifecycles, including mating, growing, recruiting more creatures to your 'pack,' even constructing primitive dens.
Playing Primal Survival will allow survivors to experience;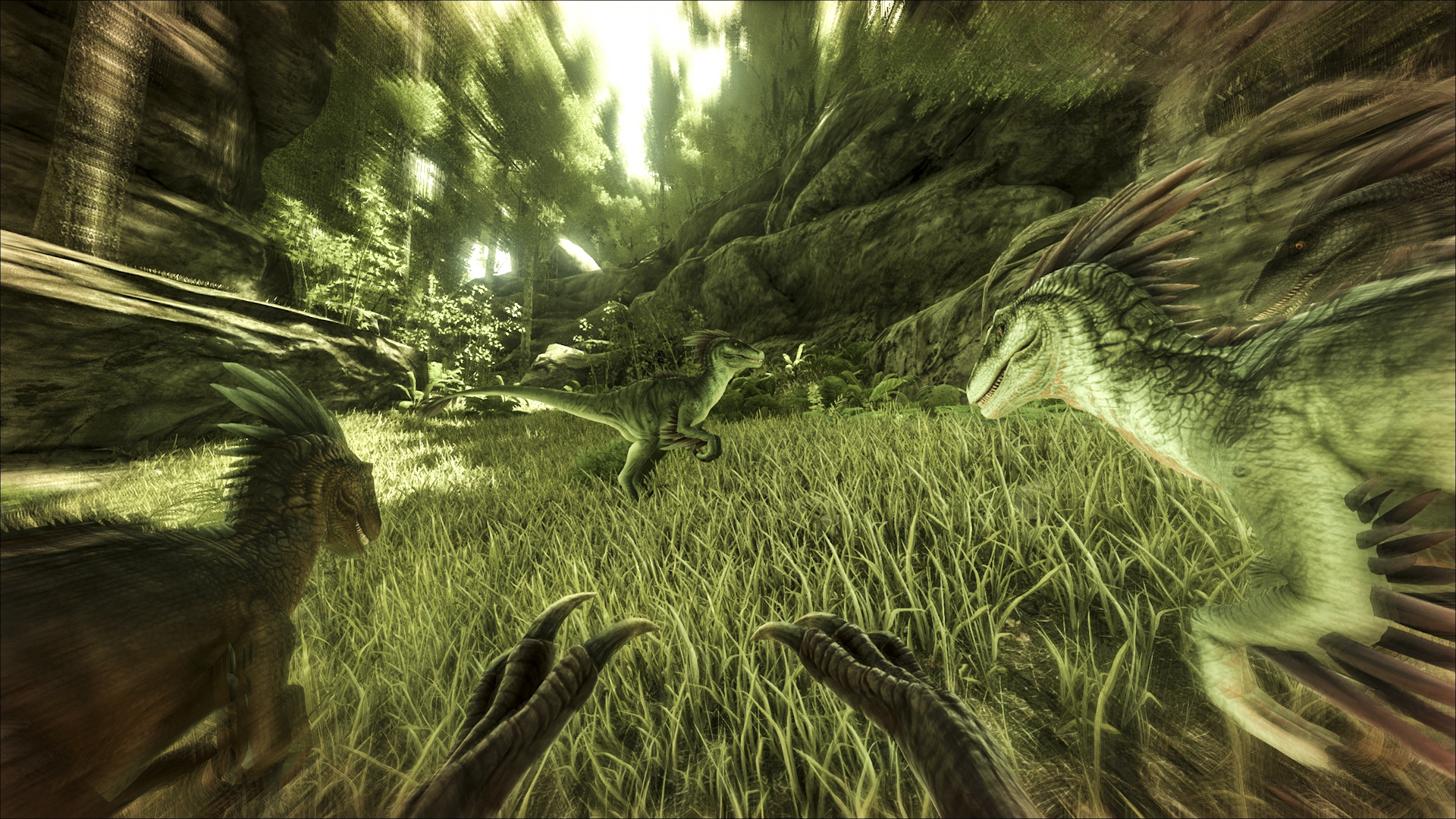 Live life as a Raptor, communicate and coordinate tactical attacks on other species.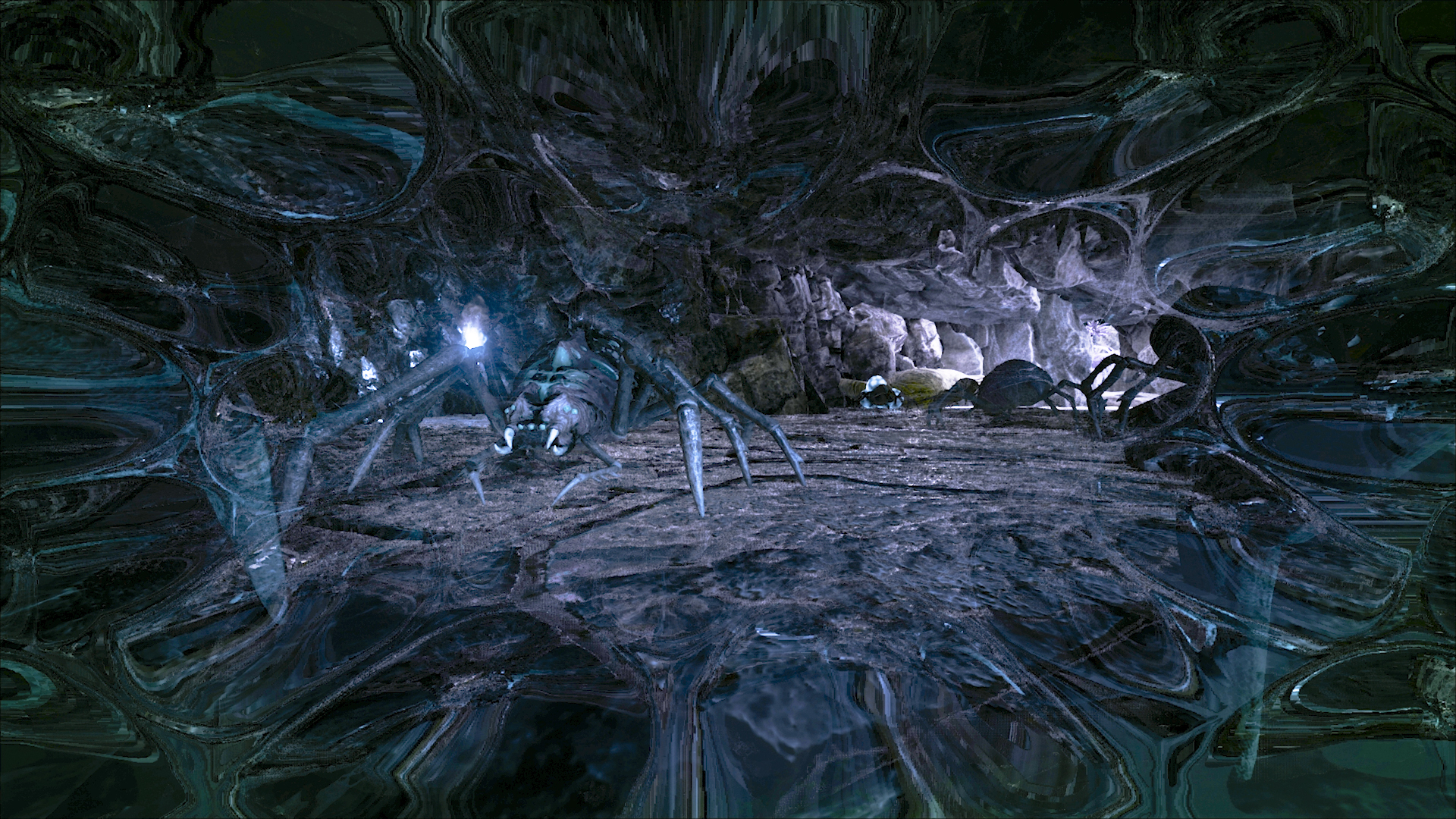 Spend your nights creepily crawling around the caves as the Araneo, catching your victims with your web spinning ability and spraying them paralyzing venom, while laying eggs to expand your brood!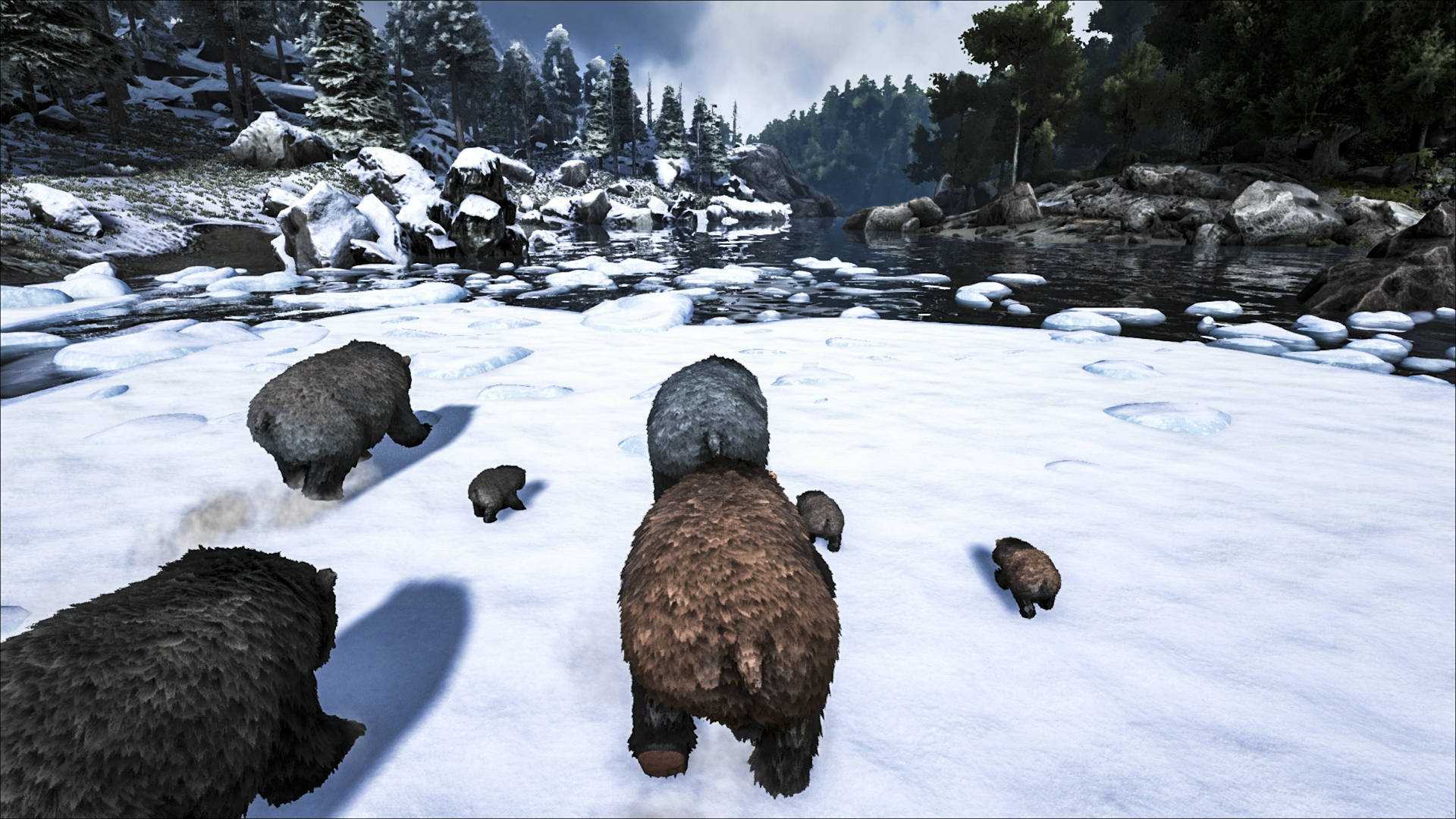 Cuddle up with your cubs and...
The eyes of European football fans are fixated on France these days of course, but we have our own reasons to focus on the country and its geography. We would like to show you a few more screens from the upcoming Vive La France DLC that we have under construction.
The attention to detail that the map team is paying to the road network is tremendous, and it shows, in this particular case we can demonstrate on several new roundabouts. As you can see below, they don't have to have their inner part filled with boring grass and shrubs only. Our artists picked a few of the unique and scenic ones from the real world and brought them to life in our game.
Speaking of sports fans and France, over 22 thousand people already earned a key to the National Window Flags DLC in the recent days. Have you got yours already to celebrate your team's success? The flags may be handy not just to us Europeans currently...​
Hello!

Playtesting
Most of this week was spent by switching between playtesting and fixing bugs/issues found when doing so. We get little bit further in the technology tree every day as we play our multiplayer playtest game, it always uncovers few bugs or desyncs which we fix immediately so we can continue playing.
We also tweak some inconvenient things. For example, once we are able to build rails fast with the rail builder, it was annoying to mine these when you misaligned them, so we just halved the mining time of rails. The inventory space was running out in the later game, so we made the armor give the character an inventory size bonuses (up to 30).

We felt that the evolution factor growth doesn't slow down enough towards the higher value. In our specific game, it probably grew faster than usually as Scott was more than eager to test the new fire mechanics by setting every forest he found on fire. So we couldn't know what affected the evolution factor the most. We changed the formula of the evolution factor growth and added command /evolution. The game now tracks which factors contributed to the evolution, so you can get something like this:

Evolution factor 0.8702 (Time 9%)(Pollution 57%)(Spawner kills 32%)

It is great for balancing, but the players can use it as well, so they have a better clue of what is going on.

At this stage it is still faster to fix bugs internally rather than going through the bug section on the forums, that is why we didn't...
Hello Survivors!
Got some very exciting news to share with you. On Monday the 13th of June, we will be revealing some very awesome updates about ARK! You'll be able to tune in and catch all the details at the E3 PC Gamer Show.
The show starts at 10:30AM PST and all will be revealed then! For those of you who won't be at the show, don't worry as PCGamer will be streaming it live across multiple platforms! You can check it out on their twitch channel at
https://www.twitch.tv/pcgamer
or for other places, check out:
http://www.pcgamingshow.com/
Hope you guys tune in and enjoy the show!
All the best,
Wildcard Jat and the ARK: Survival Evolved Team.